We specialize in custom graphics and signage for yachts, vehicles, and businesses.
Information about Ideation Design Group goes right here.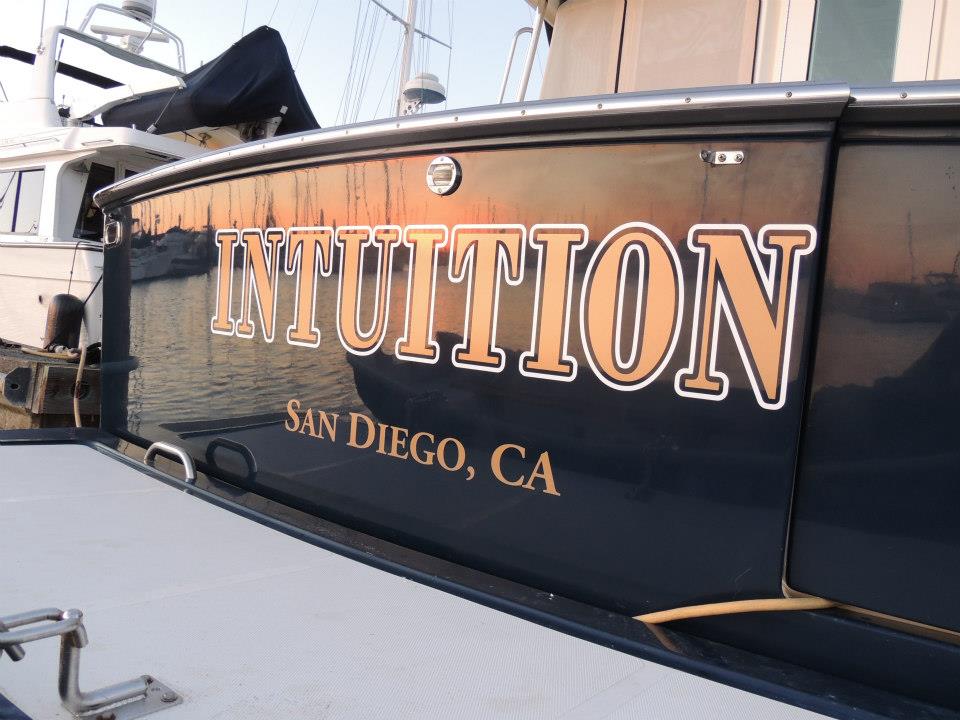 Yacht Graphic Design & Installation
Description about service can go right here. DOUBLE CLICK THIS ELEMENT TO EDIT.
2019 Seattle Boat Show!!
We are excited to be a part of the Seattle Boat Show.
McKenzie Spoor
Co-Owner / Graphic Designer
MATTEO CAPON
CHEF DE CUISINE